JOIN US ON OUR THE HAVENERY CLUB 




BRANDED GROUP TRAVEL TOURS & EXPERIENCES

!
Explore! Discovery! Take An Adventure!
Come Away With Us!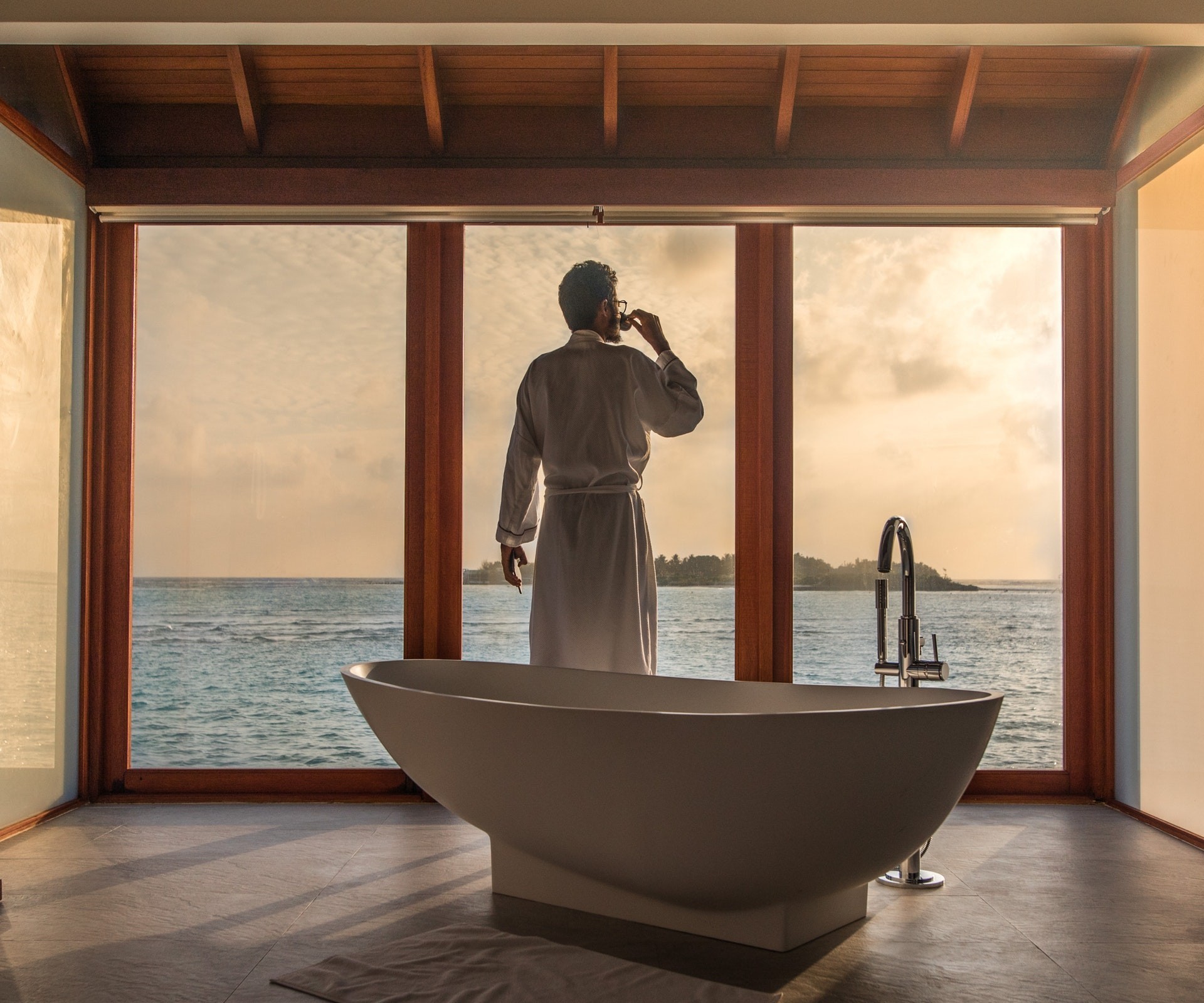 THE HAVENERY CLUB
ALL-INCLUSIVE VACATION TOURS!
From Amazing Flights, Hotel Accommodations, And Daily Meals, To Experts Along To Direct Our Tours, Epic Locale Immersion, Extra Nights And Extensions, The Havenery Club Branded Group Tours Are The Best Way To See The World And Meet New Peeps!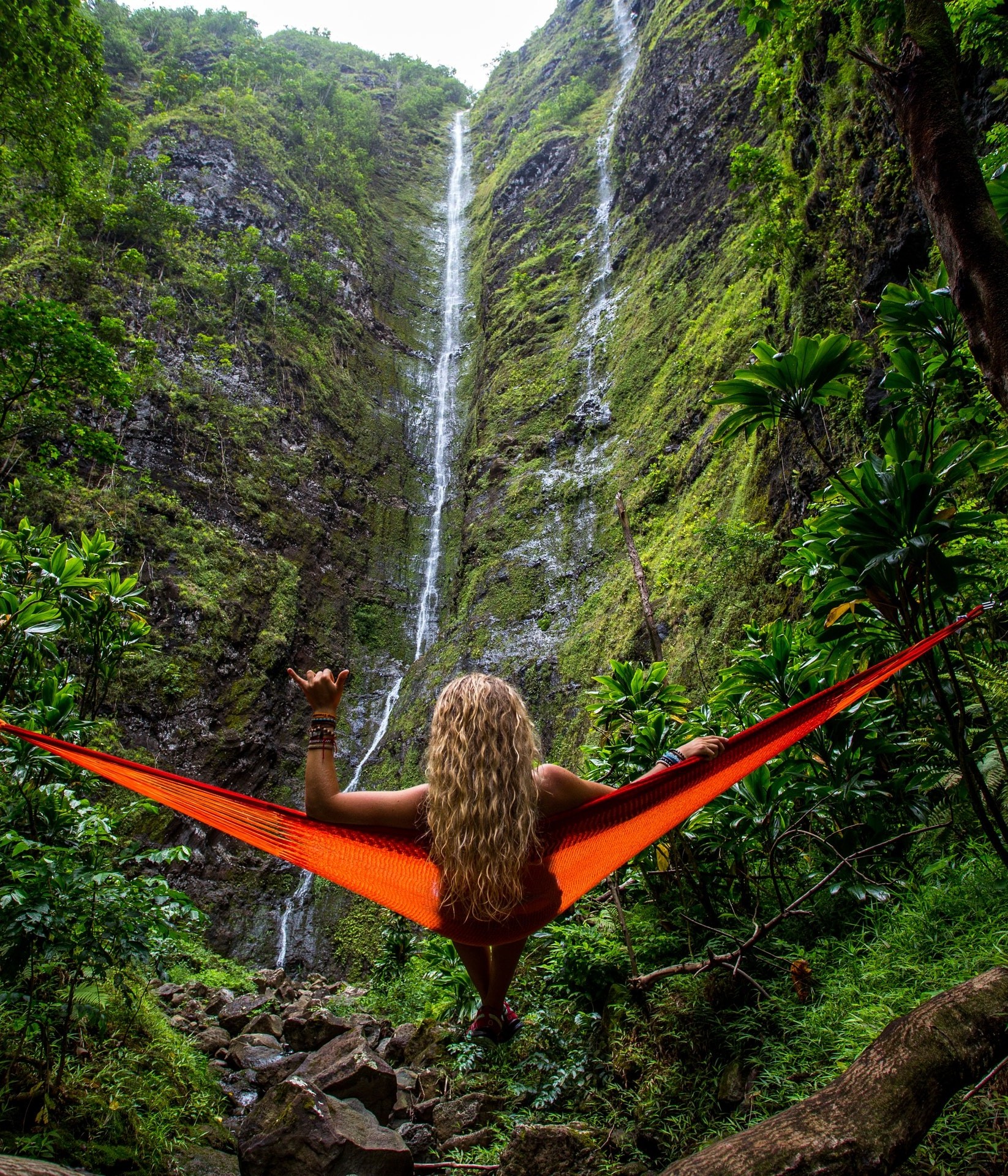 THE HAVENERY CLUB
AMAZING ITINERARIES!
EXPLORE THE LOCATIONS THAT EXCITE YOU FROM A DEEPER PERSPECTIVE AND VIEW!!
Our Tours Are Guaranteed To Be Amazing!!! With Itineraries That Infuse Explorations With History And Adventure! And They Also Are Part Of Our Branded Catalog Categories!  Of Wellness, Adventure, Food & Wine, The Arts, Diversity, Religious, Special Needs, And Business/Team Building Retreats and Experiences For Every Moment, That You'll Want To Relive Again And Again!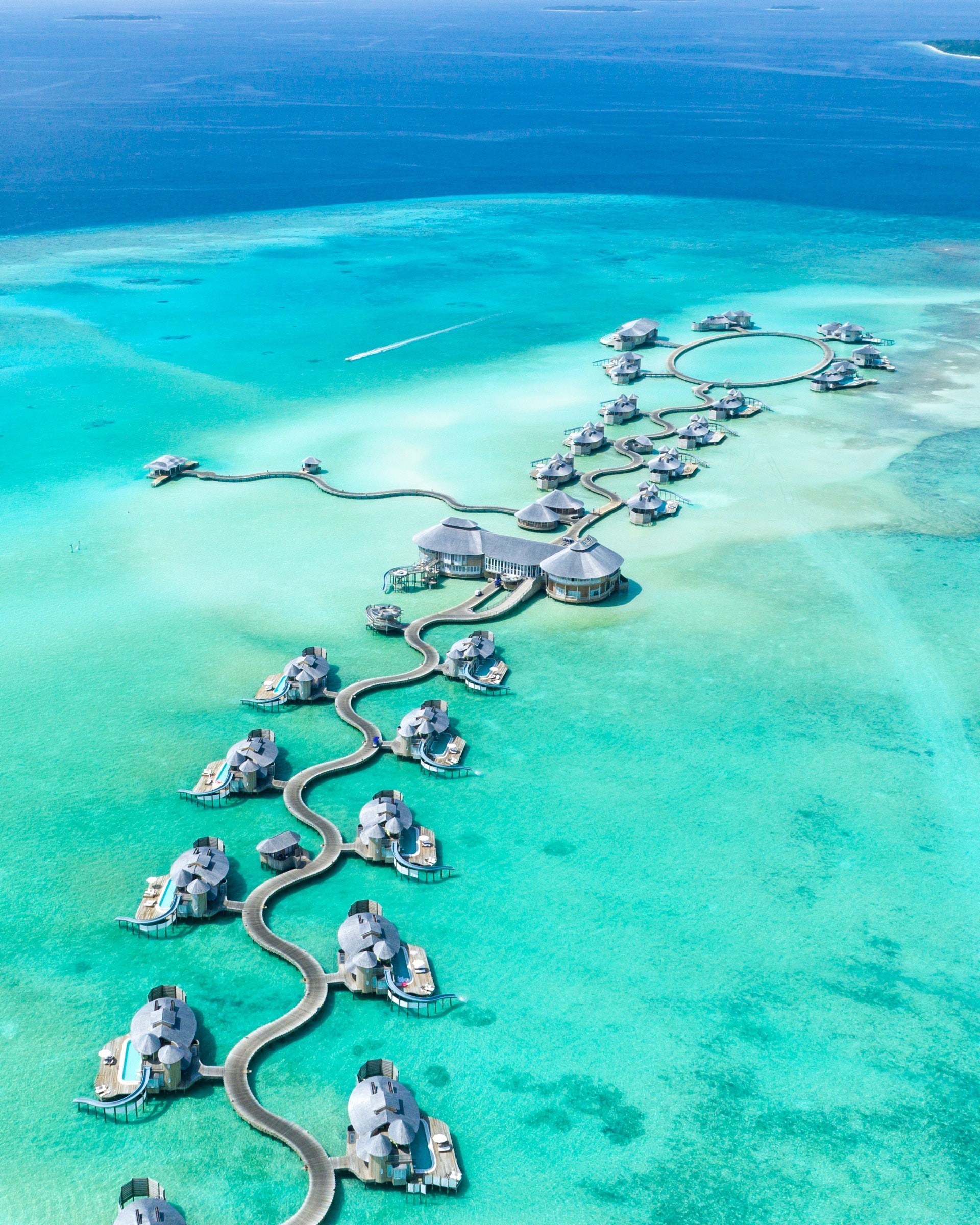 THE HAVENERY CLUB
Sign Up Today And Join Us !!
WE'RE TAKING A JOURNEY AROUND THE WORLD AND WOULD LOVE TO HAVE YOU ABOARD!!
Sign Up Today and Follow Our Social Media Links Below For More Information About Our Group Tour Destinations, Itineraries, Tour Pricing, And Experiences! Fill Out The Form Below And Choose "Group Tours" For More Information!!! Come Away With Us And Check Back For More Updates!