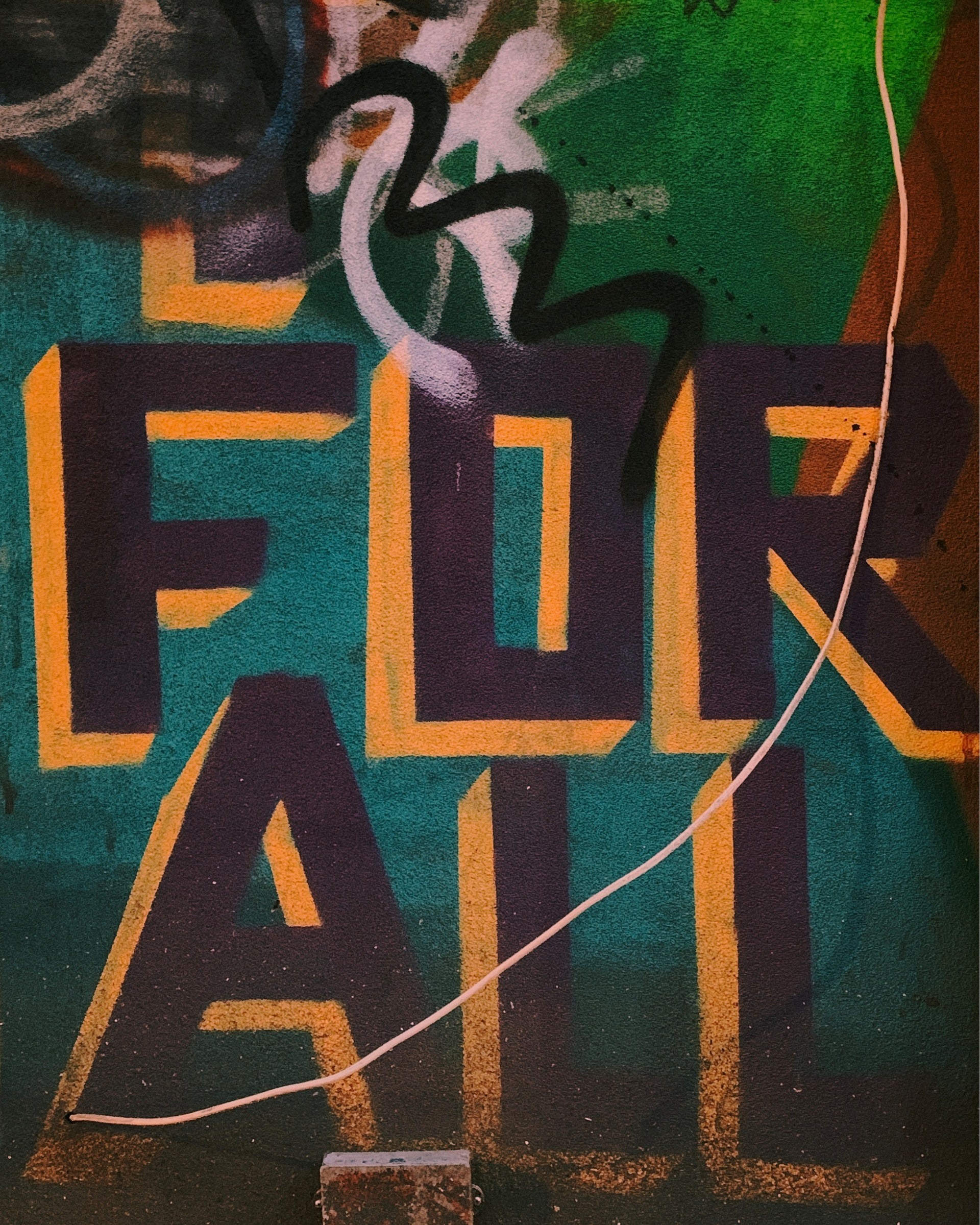 Our Differences Are What Make Us Unique! And Feeling Closer To What Makes You "You" Is What Ignites Our Hearts! Explore The LGBTQ, Cultural, & Gender Based Retreats And Experiences Of The Havenery Club!
CULTURAL RETREATS & EXPERIENCES
You're Honoring Your Roots And Traditions! And The Mysteries And Stories Passed Down! The Expressions And Impressions Of Your Ancestors Are Ready To Be Shared With You And The Generations To Come! Explore The Cultural Retreats, Events, & Experiences Of The Havenery Club And Journey Through The Past And Beyond!