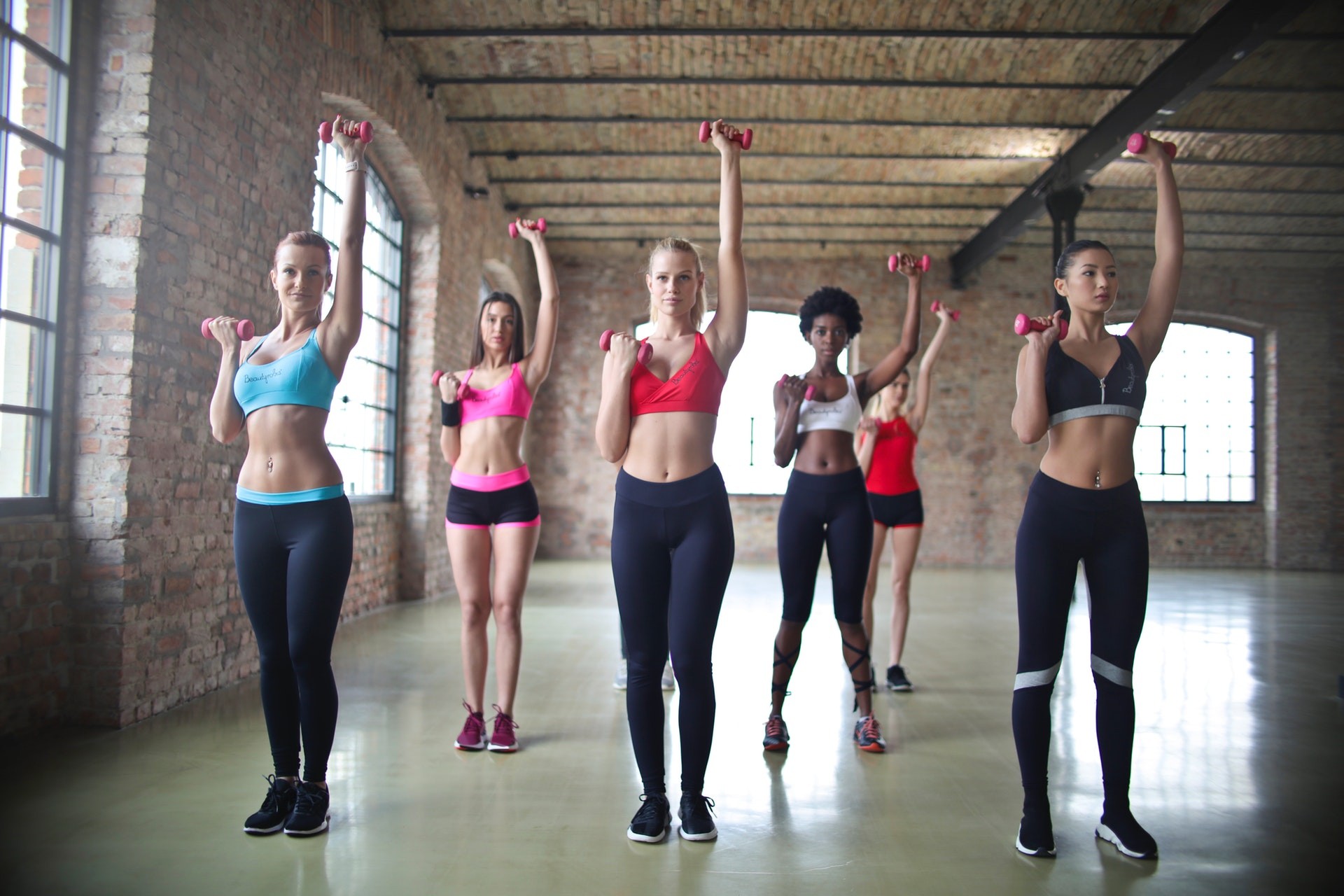 Fitness Moves And Trains Our Minds, Bodies, And Spirits! Travels For Gains That Exceed Any Measure!!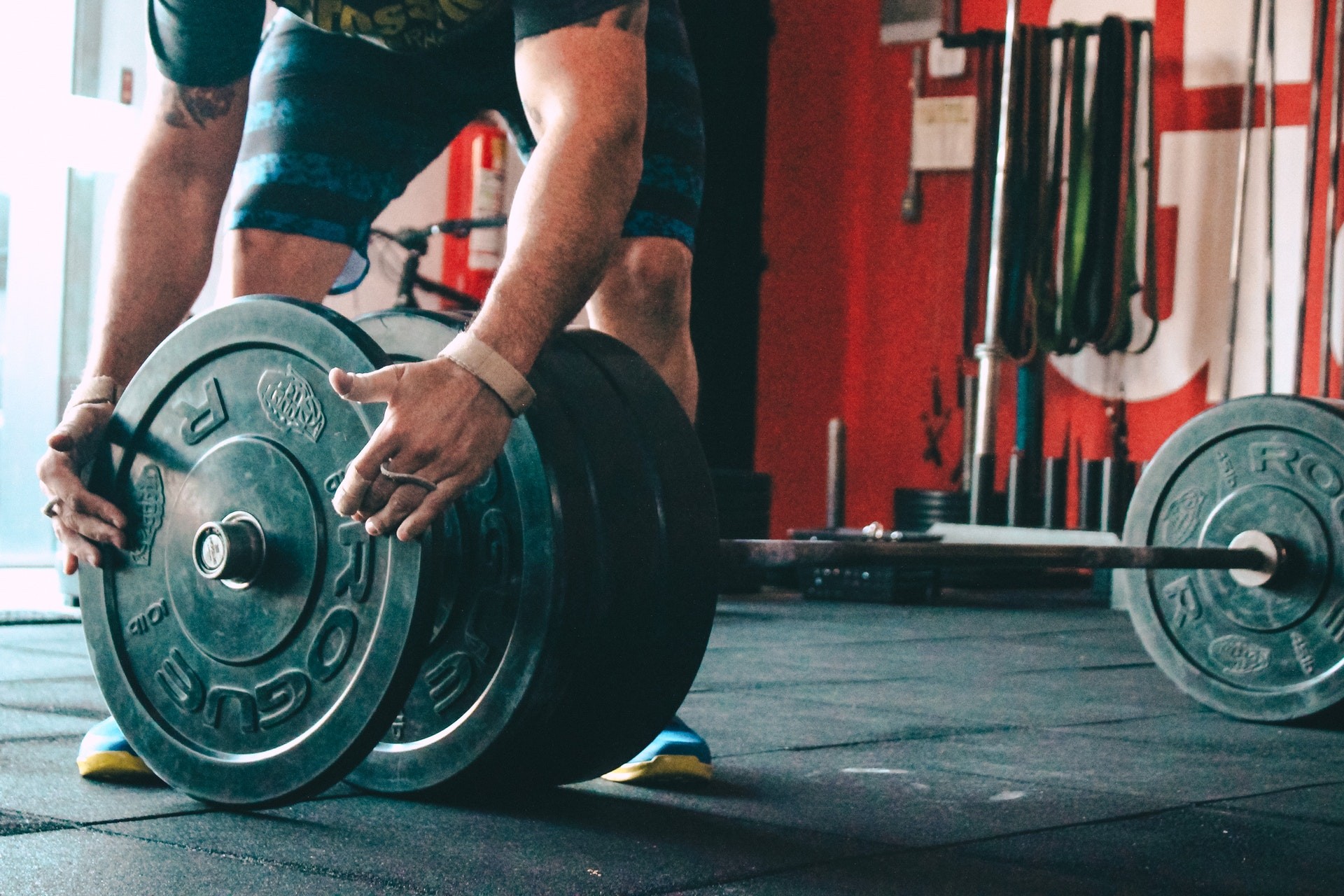 HITT! STRENGTH BUILDING!!! ENDURANCE TRAINING!!! AND ALL OVER BETTER HEALTH!!! DISCOVER THE FITNESS RETREATS AND EXPERIENCES IN AMAZING LOCALES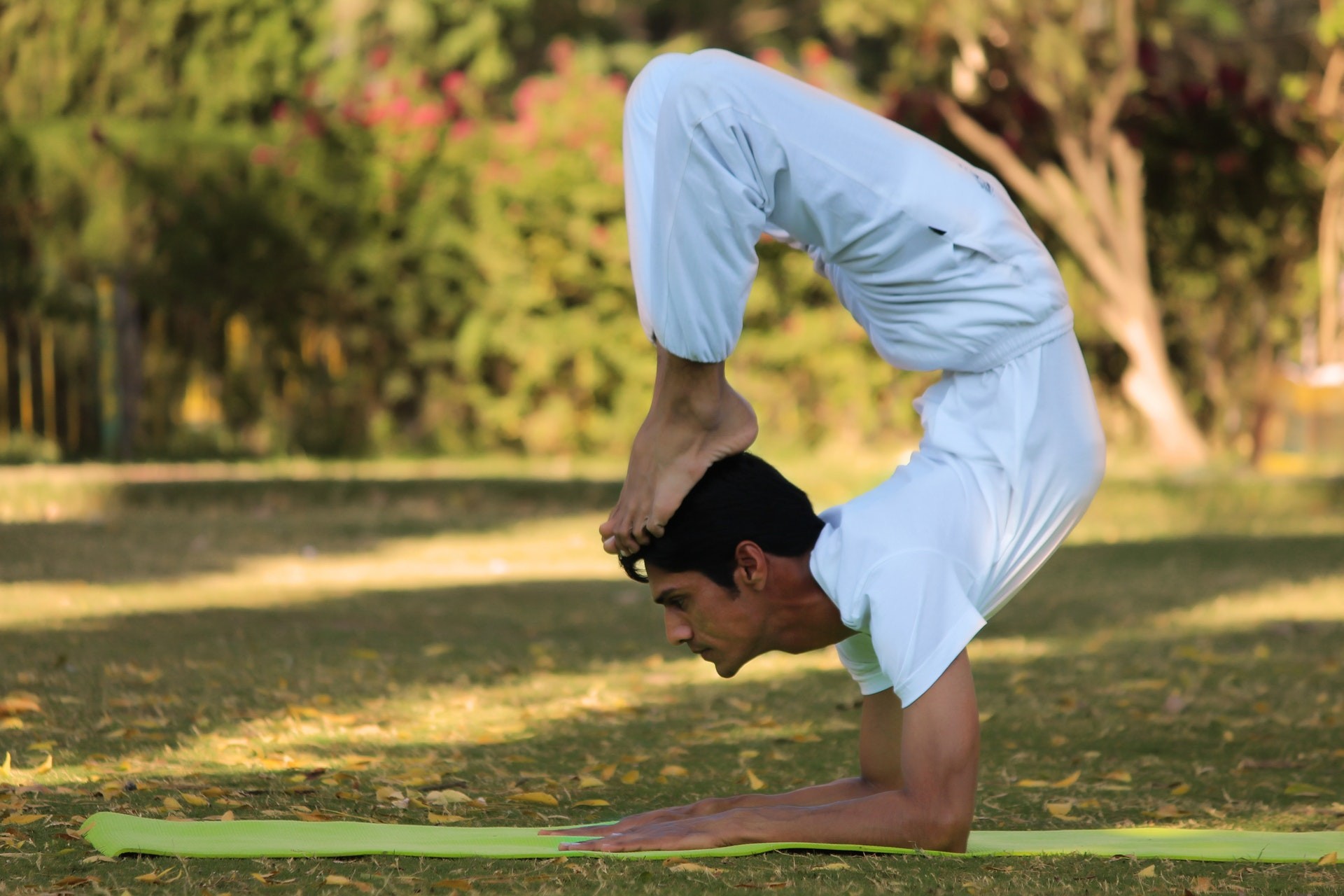 DEEP BREATHING!!! BALANCED MIND!! AND FOCUSED POSES!! STRENGTHEN YOUR CORE AND CENTER YOUR SPIRIT WITH THE YOGA RETREATS AND EXPERIENCES OF THE HAVENERY CLUB!!
FITNESS & YOGA TEACHING CERTIFICATIONS
You've Developed Your Skills And Are Ready To Take Your Craft To The Next Level! We Are In A Constant State Of Learning And That Makes Us Better And Those We Teach, Operate At The Best! Discover The Fitness And Yoga Teaching Certifications And Conferences Of The Havenery Club!