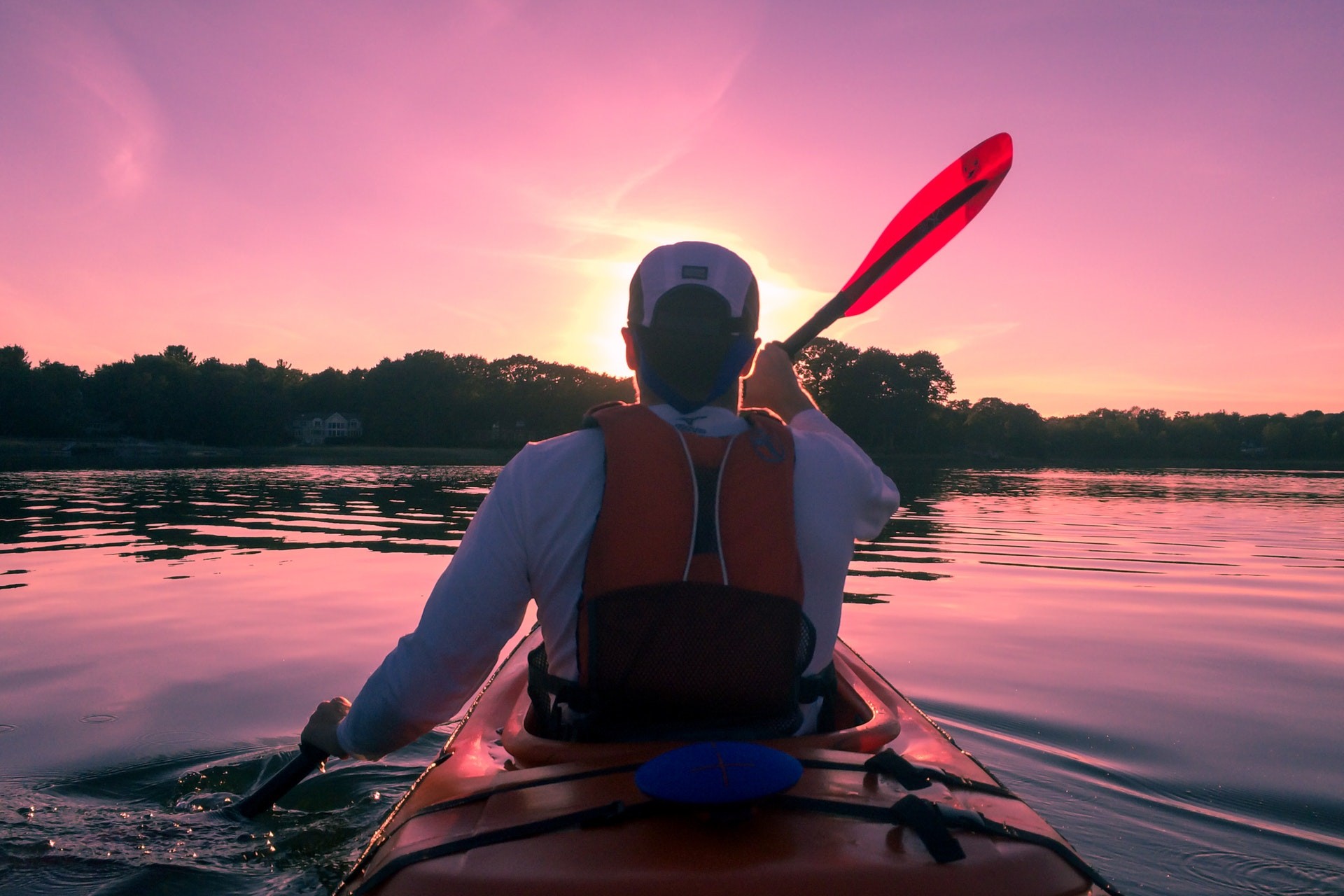 We All Crave Adventure...Just Not The Same Kind!! From Hiking And Kayaking At Sunset, To Sustainable Retreats, To Action Sports, To Volunteering, Animal Sanctuaries, And Theme Travel! Find The Exact That You Want To Take And Adventure, In The Havenery Club!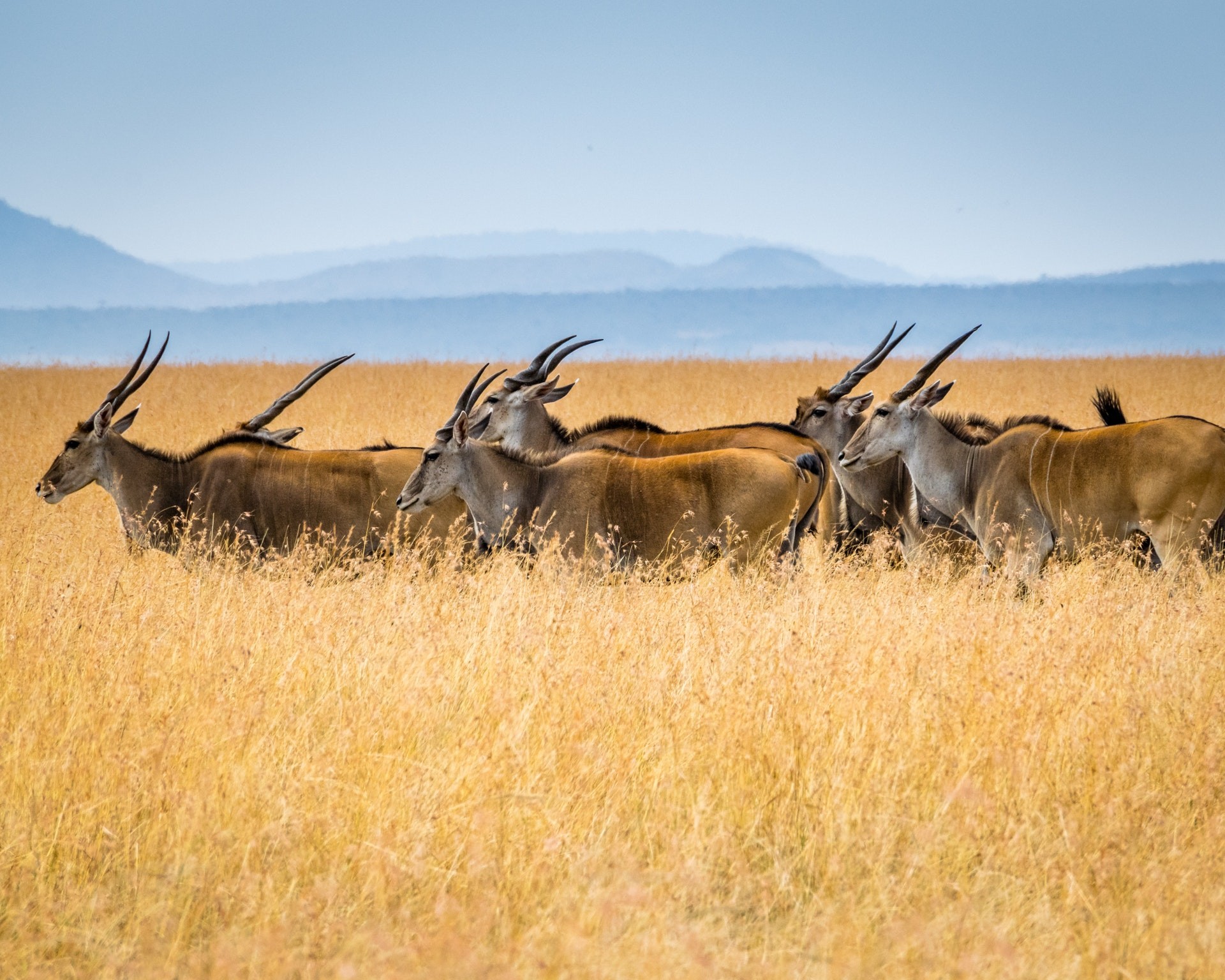 SAFARI, NATURE, & WILDLIFE RETREATS!
Animals Live A Unique Life! Amazing Retreats Help Us To Experience A Glimpse Of It! Explore The Safari, Nature, Wildlife And Animal Sanctuary Retreats of The Havenery Club!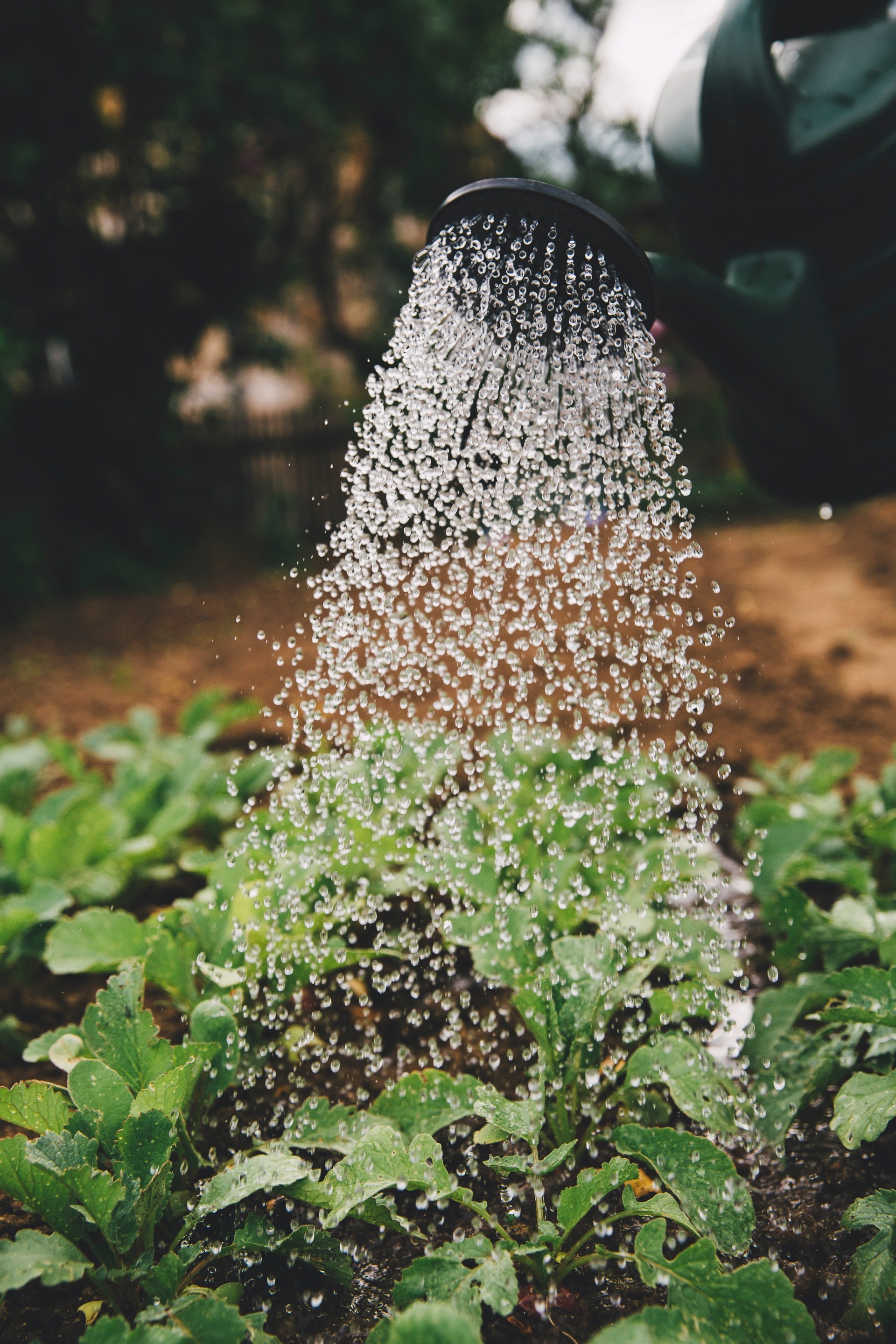 ECO & SUSTAINABLE RETREATS!
Our Planet Sustains Us! Sustainable And Eco Retreats Offer An Opportunity To Learn About Conservation, While Also Providing Accommodations And Services That Are Eco-Friendly And Planet Conscious! Explore The Eco & Sustainable Retreats Of The Havenery Club!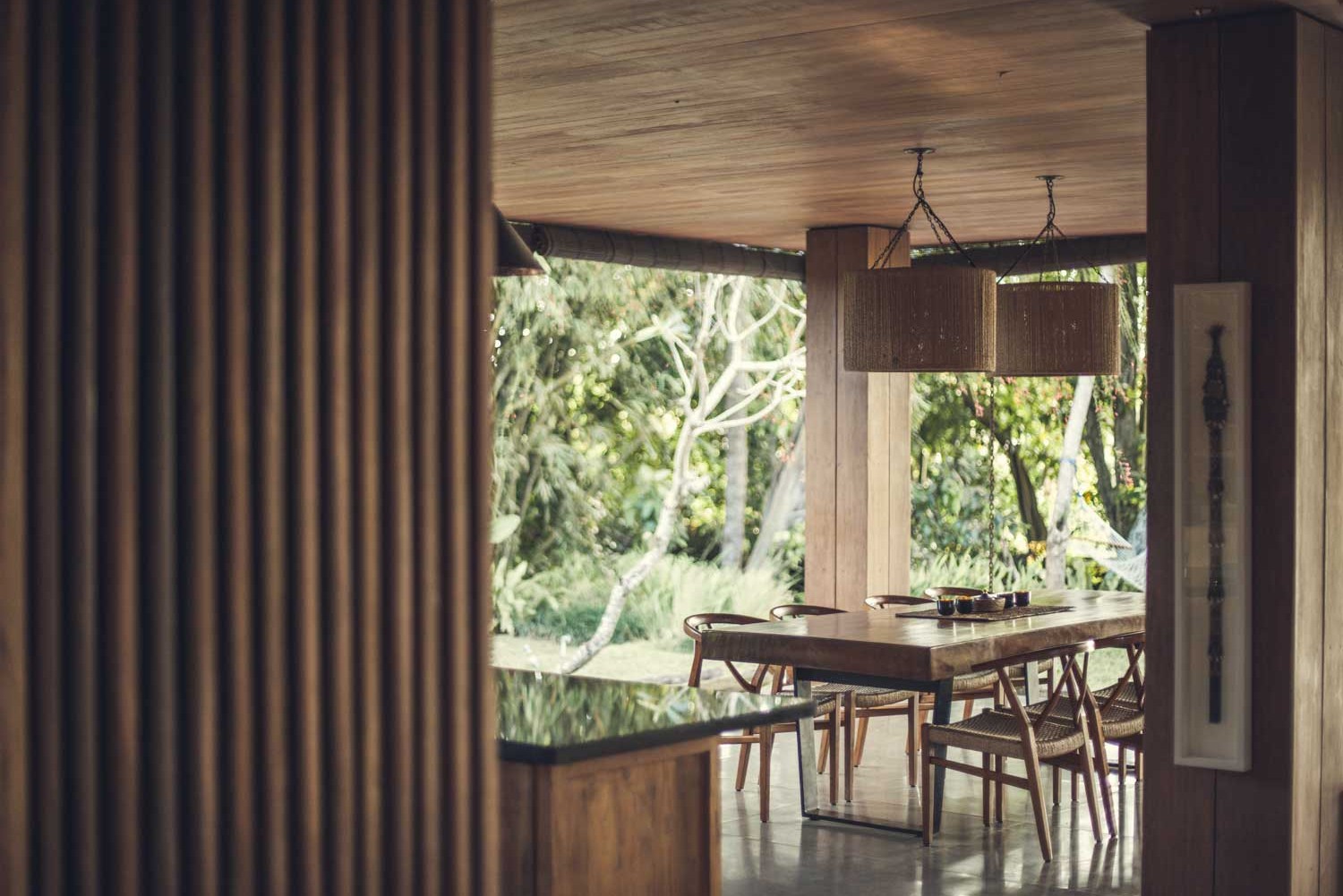 Calling Your Tribe Together, Just Got Easier! There Are Times When You Just Want To Spend Time With Your Tribe! You Travel To Get Away With Your Girls, Kick It With The Guys, Or To Spend Time With Your Generation! Explore The Retreats And Accommodations For Themed Travelers!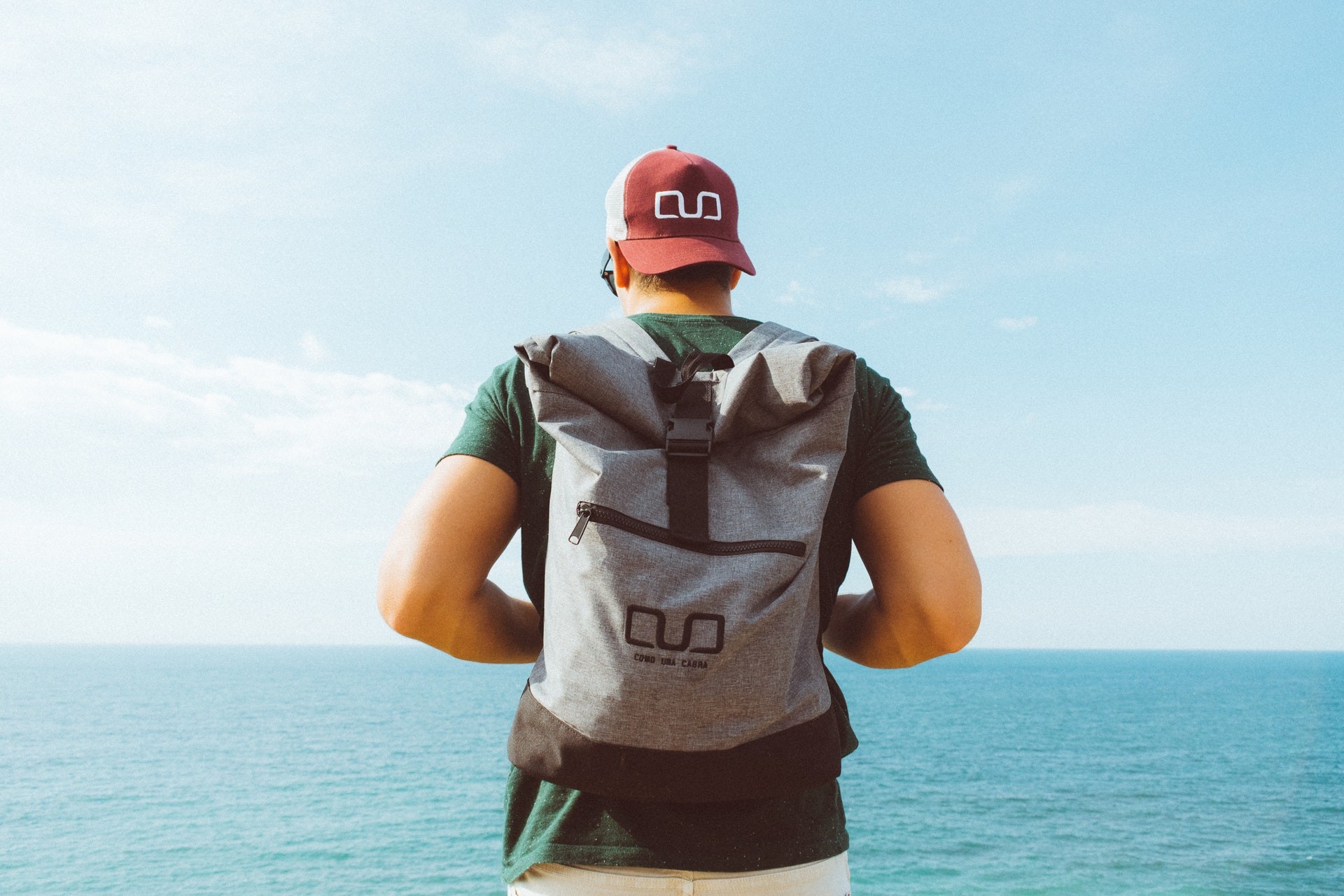 Sometimes You Want To Go It Alone, Take In The Sights And Sounds With Only You In Tow! You Crave The Adventure That Being By Yourself Brings And Look Forward To Stamping Your Passport To Your Newest Destination! Explore The Retreats And Accommodations For Solo Travelers!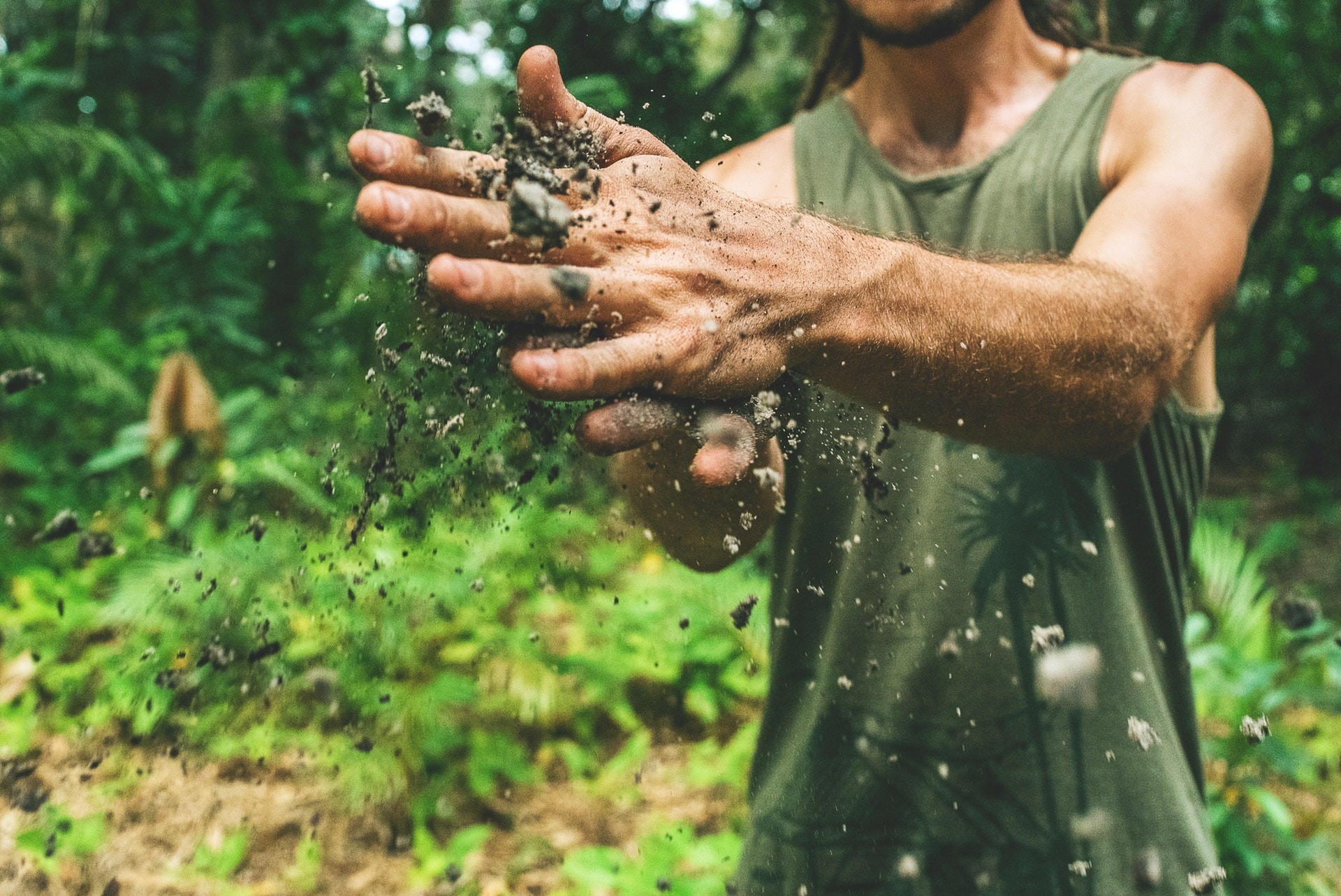 One Of Our Greatest Gifts To Others Is Our Time! Traveling To Help Others Is Not Only Rewarding, It Is More Accessible Than You Think! Explore The Voluntourism Of The Havenery Club!