DAILY, HOURLY, WEEKLY, 
& MONTHLY RENTAL RATES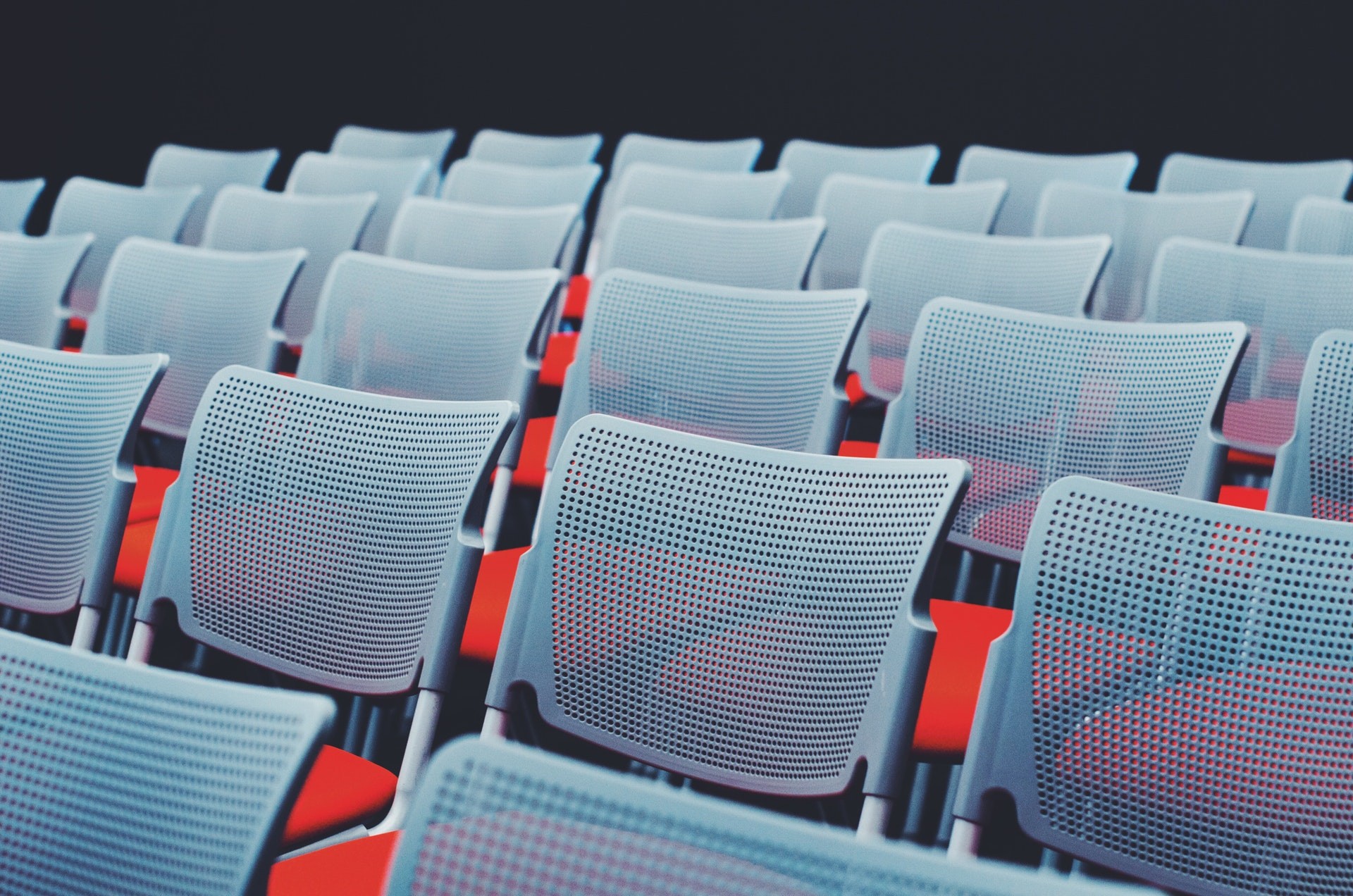 COMMERCIAL RENTAL SPACES!
Sometimes You Just Need The Perfect Space To Create Your Own Retreat! From Business Offices and Boardrooms, Theatre Space, Dance Studios, Music Recording Studios, Photography Studios, Sewing Rooms, Commercial Kitchens, And Event Rental Halls, Find The Spaces You Need For The Duration Of Time Needed!