LUXURY, UNIQUE, TRADITIONAL!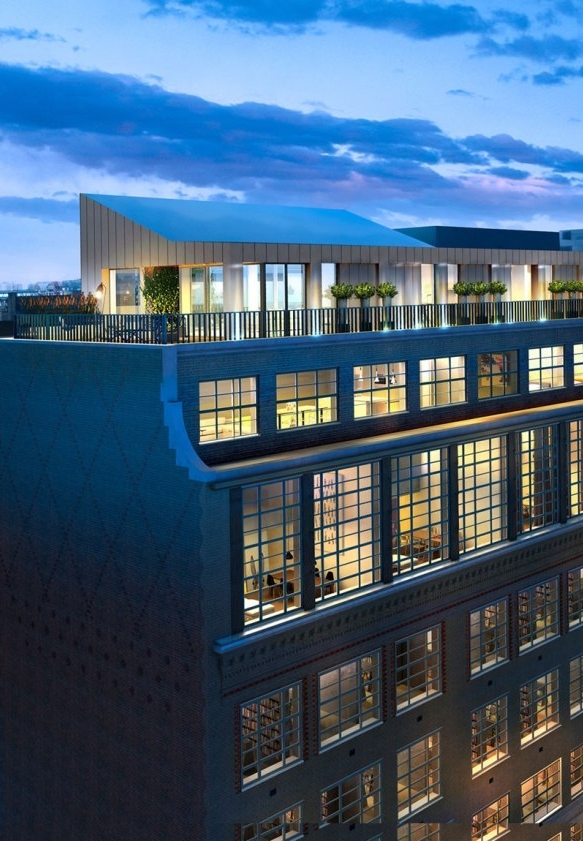 LUXURY THE MOMENT THAT YOU ARRIVE!
A Luxury Condo in Manhattan! A Mid-Century Modern House In Scottsdale! A Diamond Level International Resort! Or A Luxury Bubble In Southeast Asia! Whatever Style You Crave, Let The Havenery Club Help You To Vacation in Luxury!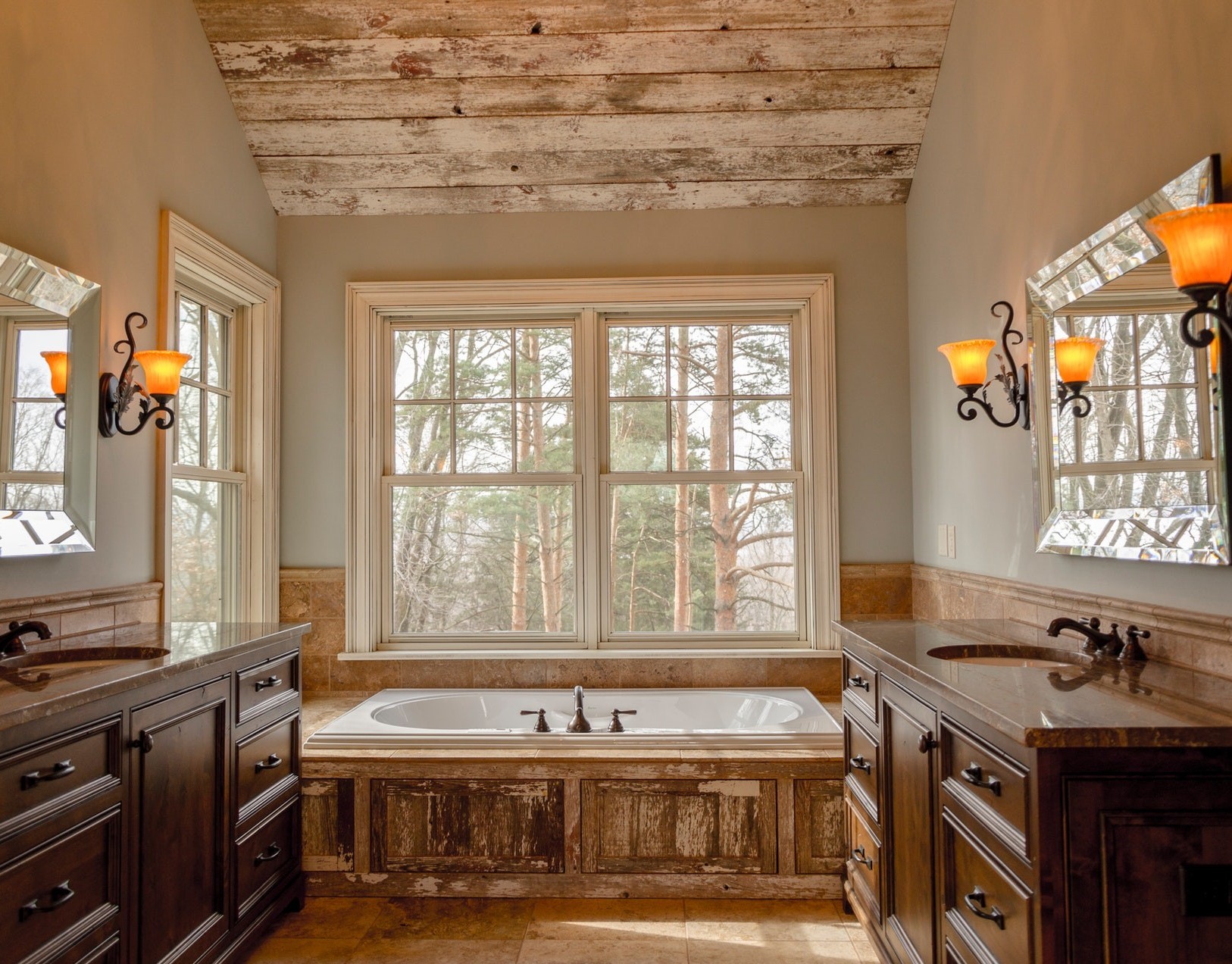 IT IS ALL IN THE DETAILS!
Stay in Accommodations that have Amazing Amenities! Our Luxury, Unique, and Traditional Accommodations all come with more than the basics! Top quality bedding! Breathtaking Views! And All That You May Need To Feel Like Home!!! Quality Spaces that require only one thing-- That You Simply Enjoy Them!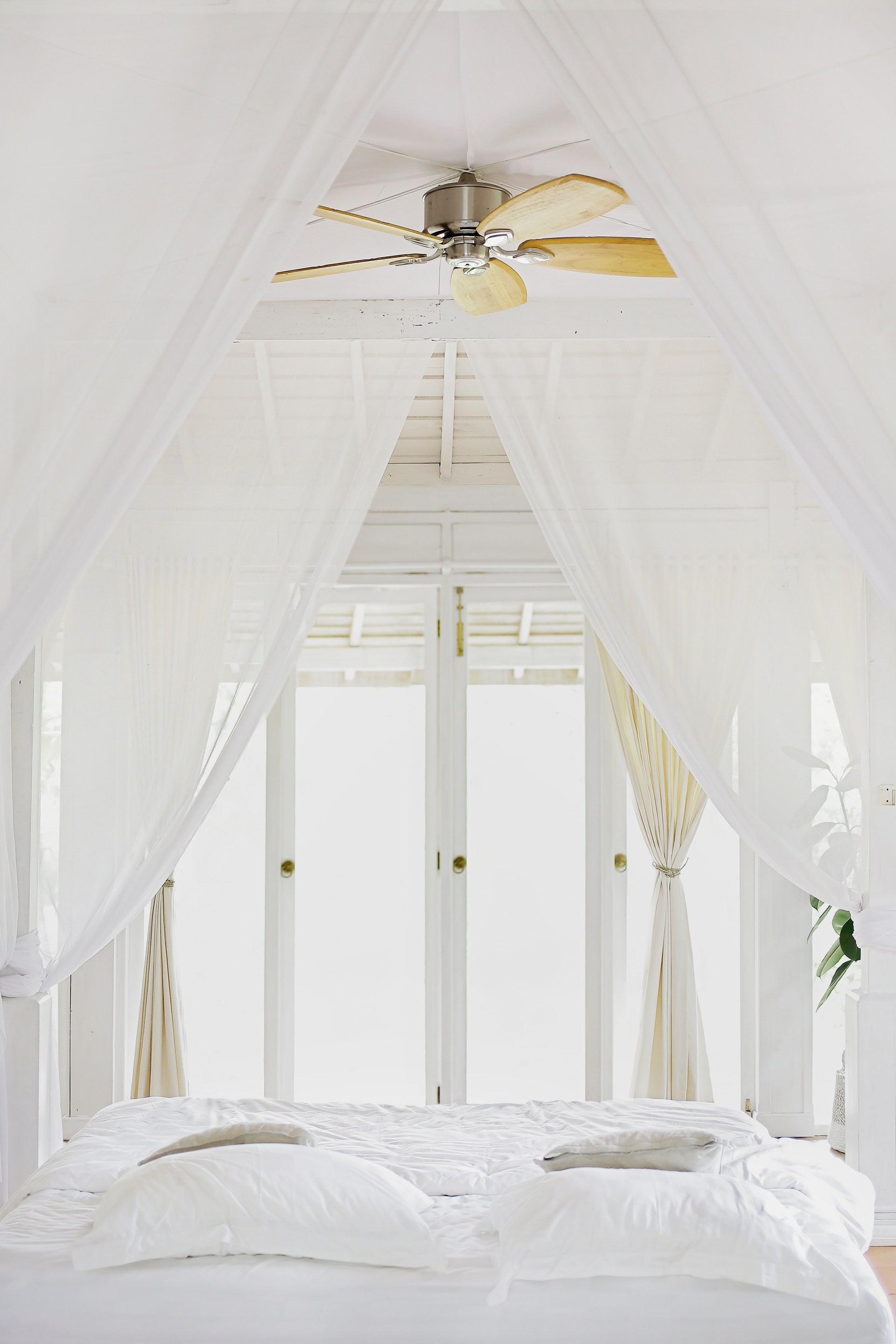 The Havenery Club shares Havens to remind you to Relax, Rejuvenate, and Create Remarkable Memories! We even offer Cruise Experiences! Simply Visit the
"Vehicle Rentals"
Page for more details! Our curated collection of Accommodations offer you the luxury surroundings you crave and the relaxing ambiance that you deserve!