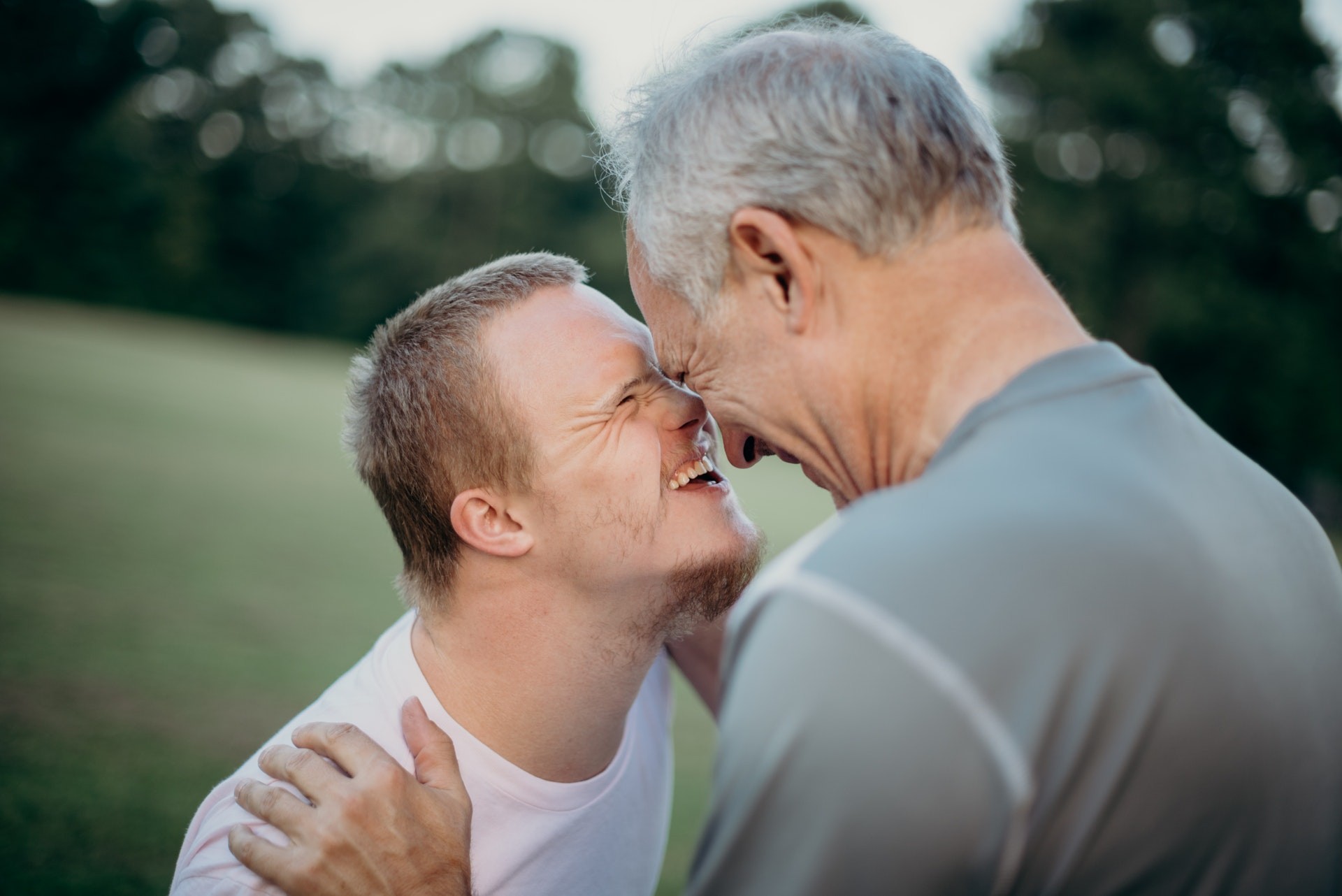 SPECIAL NEEDS
EXPERIENCES!
You're Willing And Able To See The World In Your Own Unique Way! You've Defied The Odds And Are Ready For Adventure! Discover The Exciting Experiences Of The Havenery Club Created With Special Needs Travelers In Mind!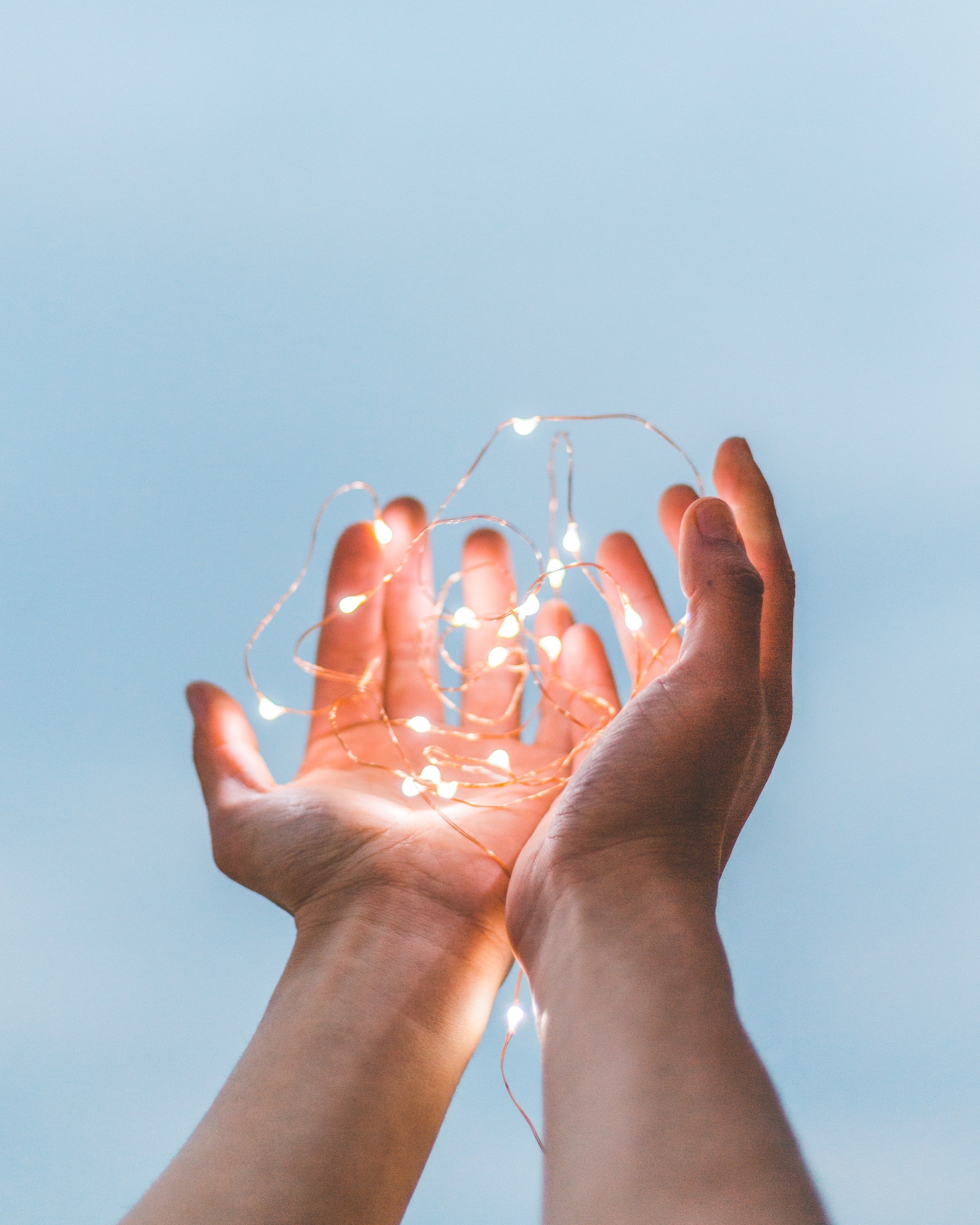 TRAVEL WITH YOUR NEEDS IN PLACE!
Every Travel Experience Should Cater To Your Needs, No Matter What Those Needs Are! From Locations That Are Designed For Individuals With Physical Impairments, To Locations Created For Those With Sensory Needs, Explore The Special Needs Travel Experiences of The Havenery Club!
Special Needs Travel Experiences For Adults
We Travel To Learn, Grow, And To See The World! Adults With Special Needs Can Still Do It All! From Escorted Travel Accommodations That Will Make Traveling Easier, To Accommodations Designed With You In Mind, Make Memories With The Special Needs Experiences For Adults In The Havenery Club!