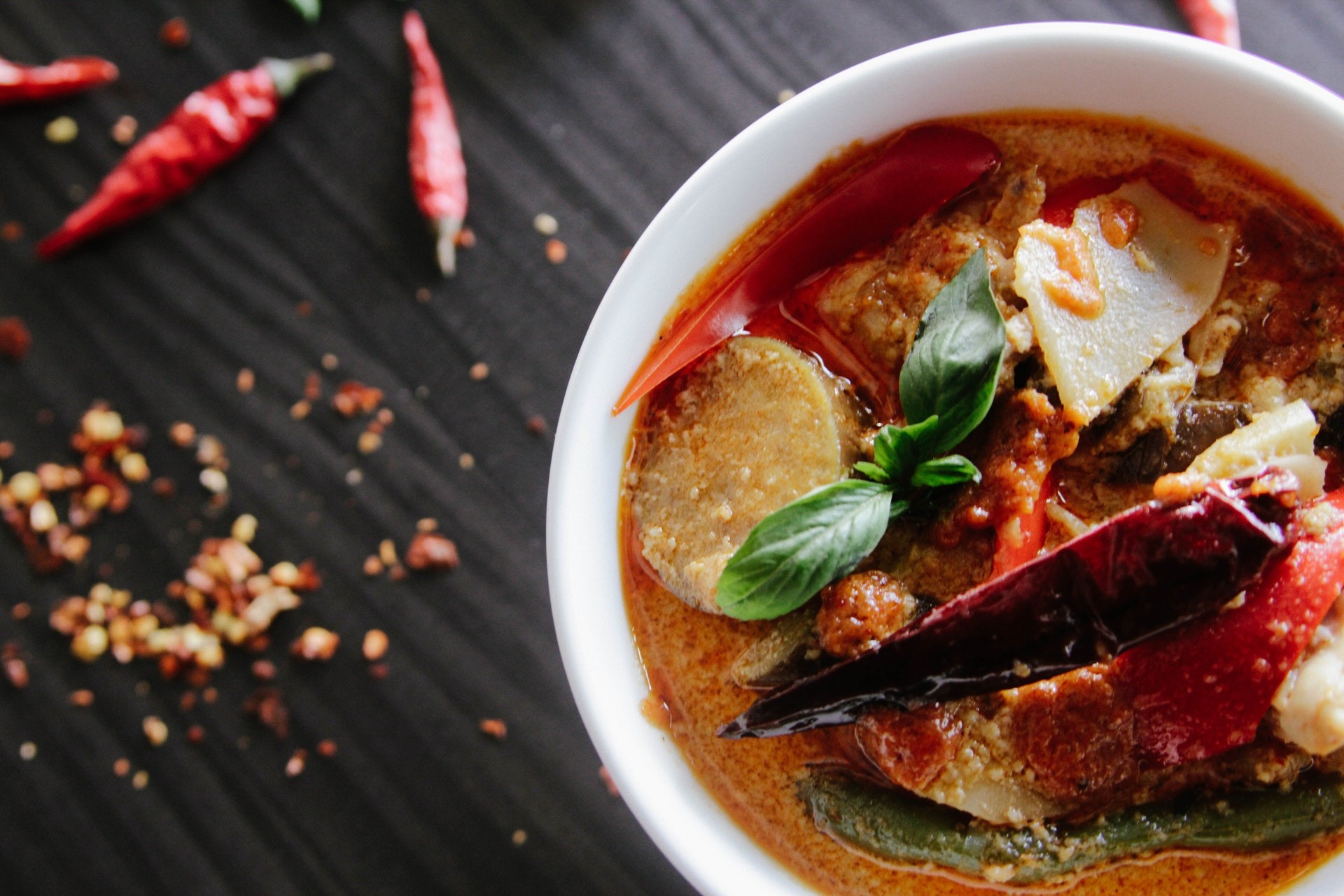 Our Palettes Seek Exploration Just As Often As Our Spirits Do! Explore The Food & Wine Experiences of The Havenery Club!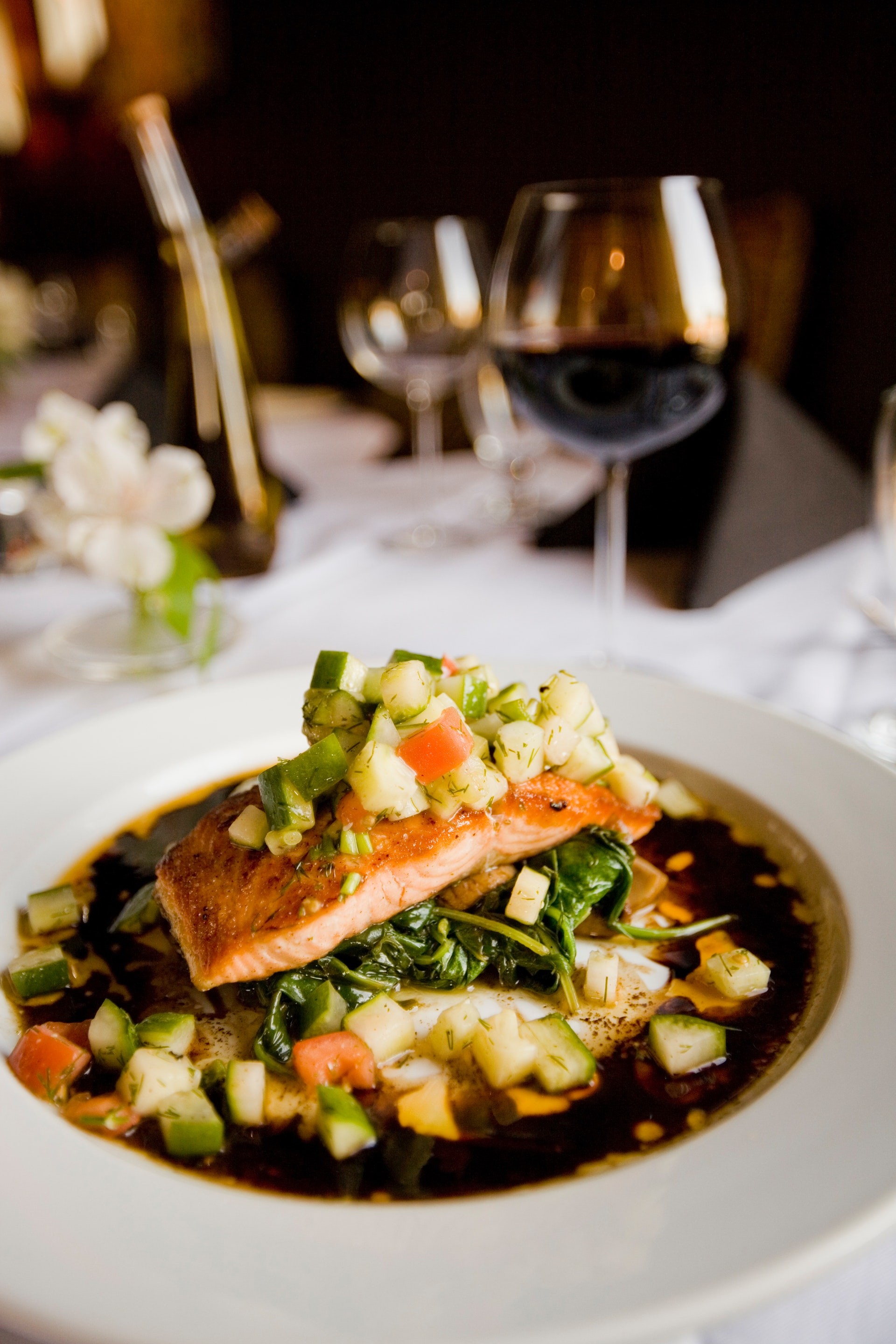 Vegan, Vegetarian, Kosher, Halal, & Cultural!!! Let The Culinary Exploration Begin! From Cooking Class Retreats, To Cultural Delicacies Offered By Unique Locations, Explore The Food Experiences Of The Havenery Club!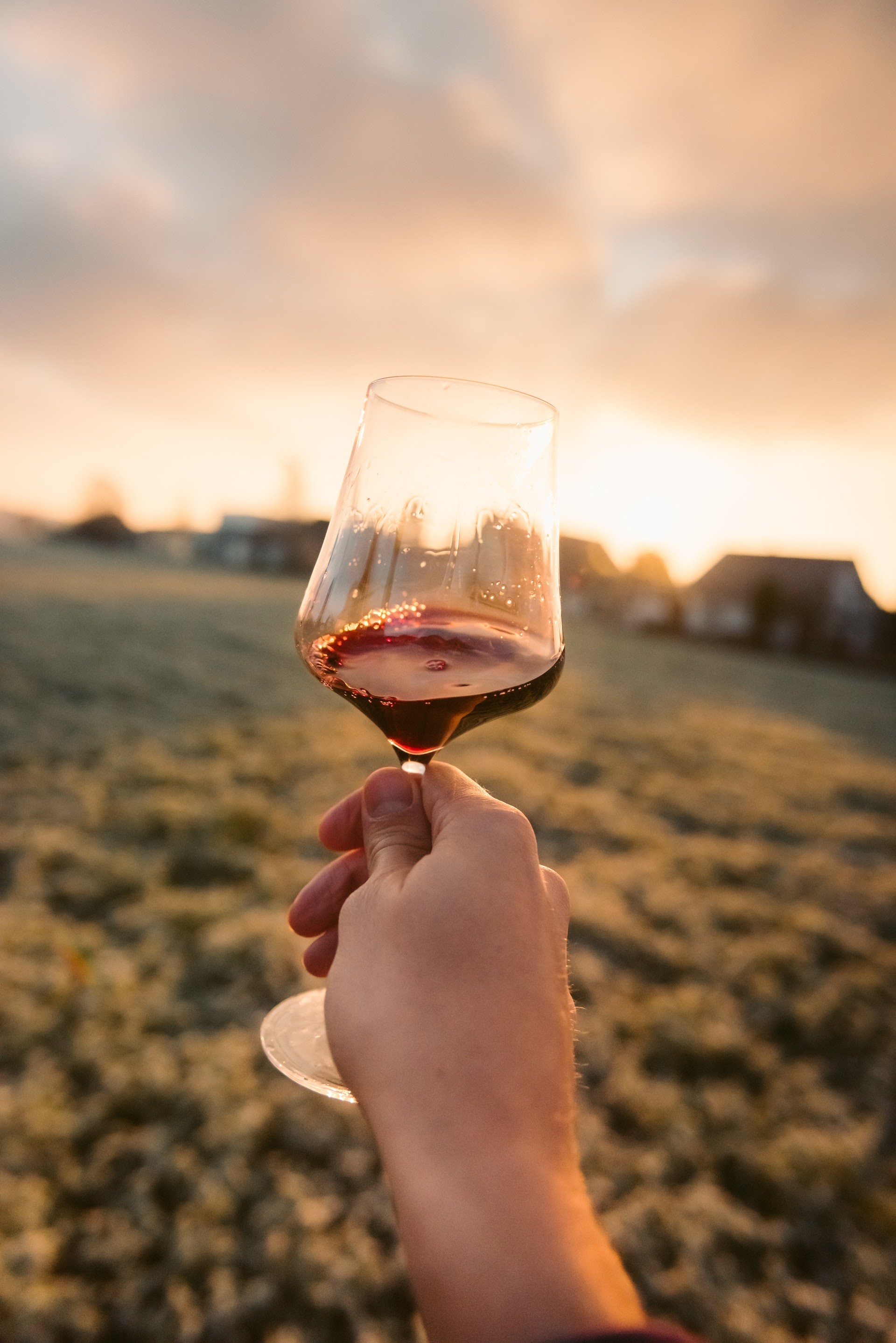 Libations That Quench More Than Just Our Thirsts! From Family Owned Wineries, To The World's Best Micro Breweries! Explore The Wineries And Breweries Of The Havenery Club!