Retreats, travel experiences, & ACCOMMODATIONS to create your perfect vacation!
Luxury. Unique. Traditional.
A New Wave In Travel!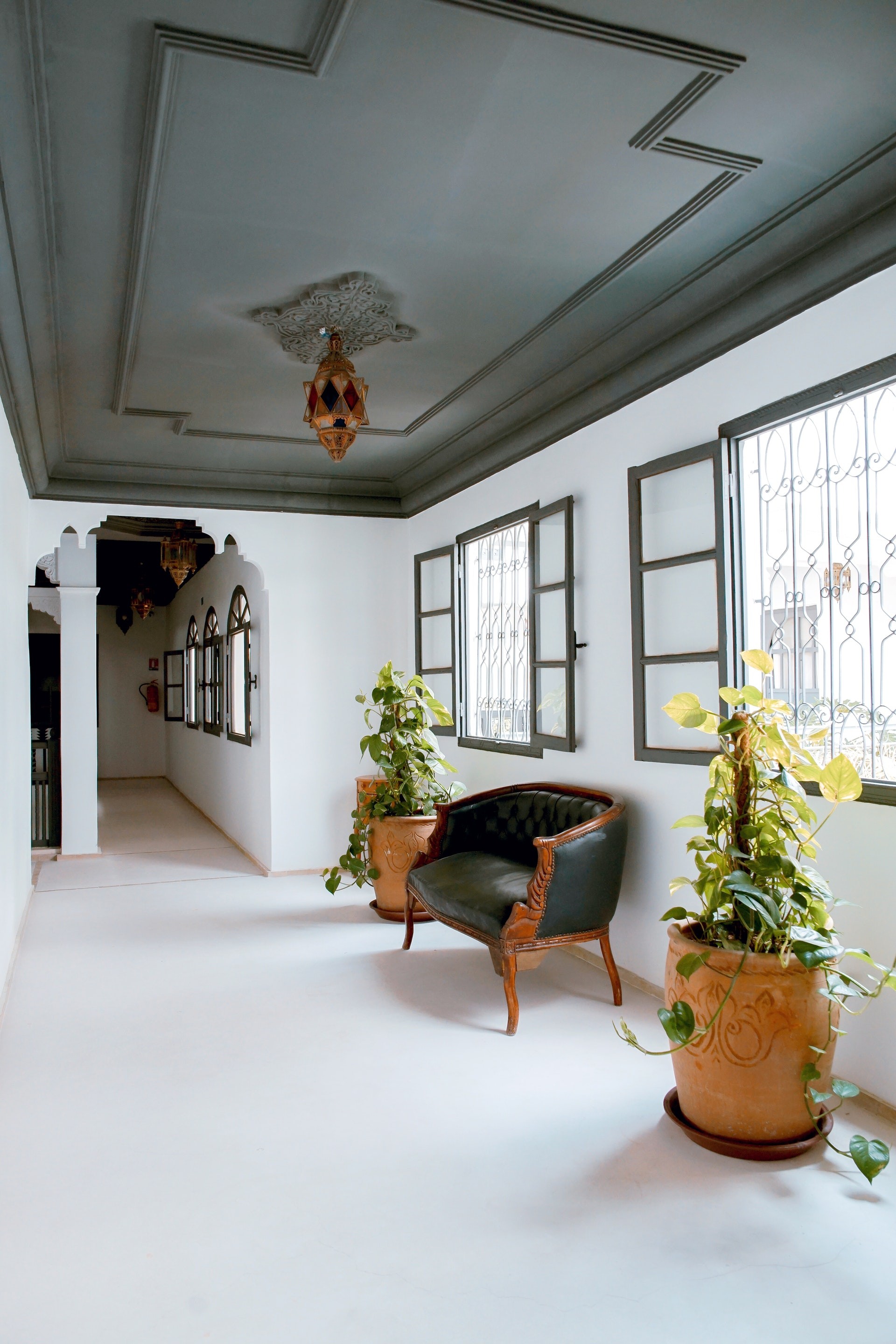 THC

ACCOMMODATIONS
Unparalleled Luxury!
Unique Villas, Mid-Century Modern Condo, Rustic Cottages, and Luxury Resort Accommodations! Find The Perfect Spaces That You Will Not Want To Leave!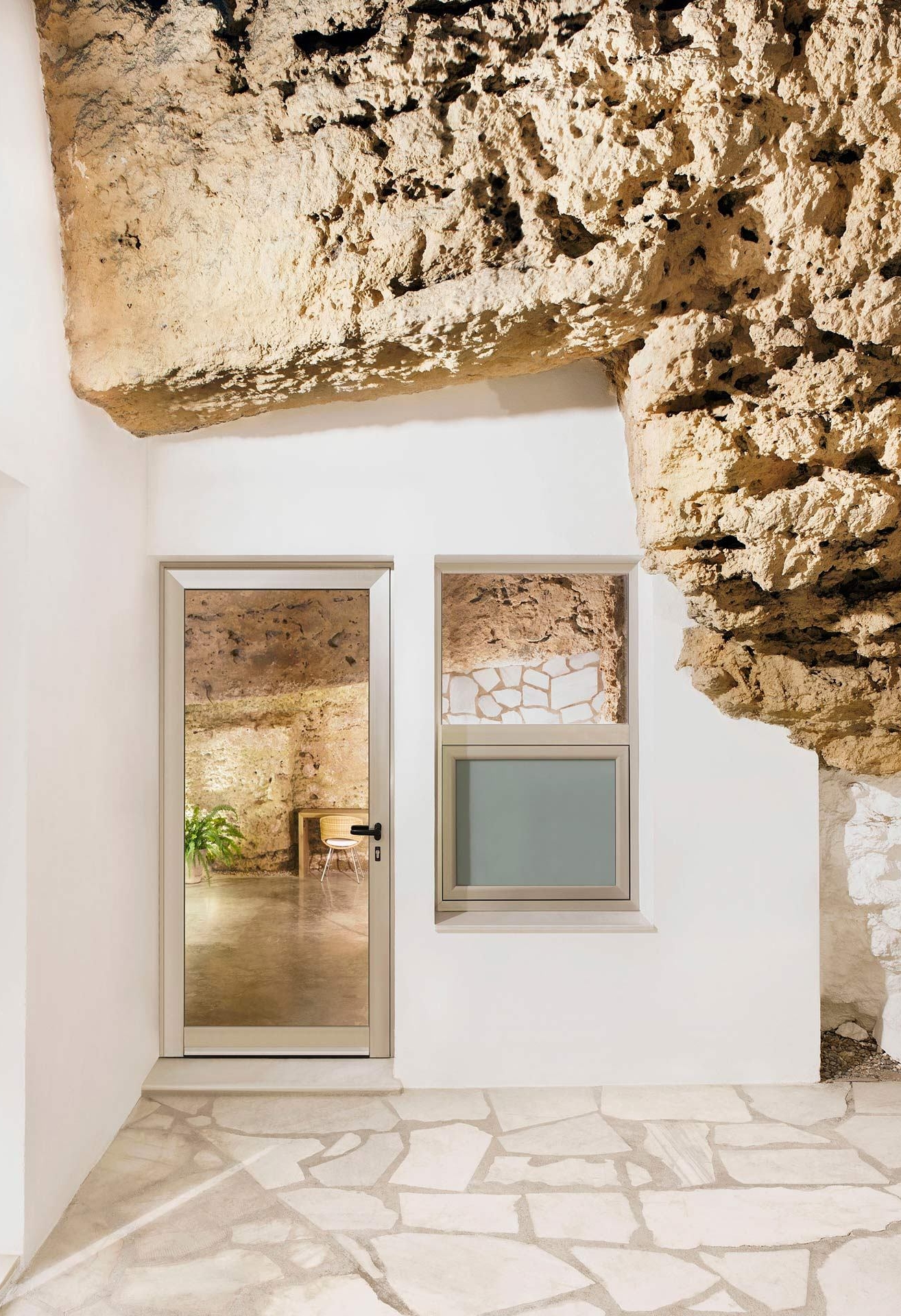 THC
EXPERIENCES
Action Packed Memories In The Making!
Vacation Memories Last A Lifetime...And That's Why They Have To be  EPIC! Wellness, Adventure, Food & Wine, The Arts, Diversity, Religious, Special Needs, And Business/Team Building Retreats and Experiences For Every Moment, That You'll Want To Relive Again And Again!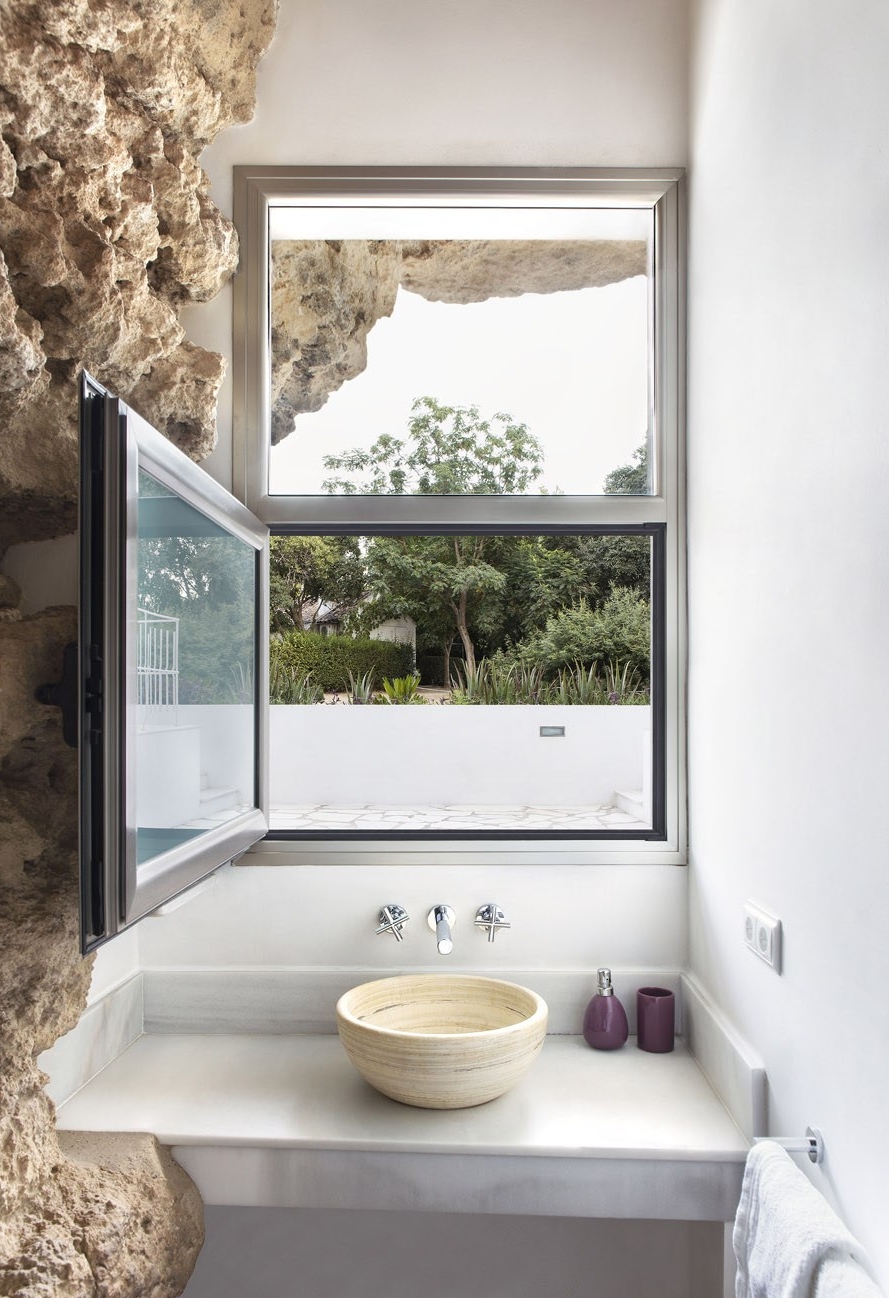 THC
ALL HELP ON DECK!!
 All That You Need To Create Memorable Experiences!!
With The Right Professional Services, Your Vacation Will Be Perfect! From Dog Walking Services & Pet Sitters, Professional Housekeeping Services, Local Tour Guides, And Professional Au Pair Services, Find The Perfect Pros Within Our Vacation Professional Services, To Provide You The Helping Hand That You Need!